SAY GOODBYE TO YOUR DEBT!


GET THE LOAN YOU NEED NO LIMITS OR CREDIT CHECK – REQUIRED
CALL 403-480-4321 NOW
Cash Loans Alberta has continued to lend out money to people all over Alberta. You too can get a quick cash loan with just one quick call or an online application. We can help you free up the equity in your Automobile, RV, boat, motorcycle, quad, trailer, farm equipment or power sport vehicle. We have no limits on the amount we can lend. The amount is determined by the wholesale value of your vehicle. Among the factors that we consider are the year, make, model, mileage and condition. With the guaranteed lowest interest rate and flexible payment plans, we are here to help you. You even get to keep your car and/or vehicle and stay on the road during during the loan repayment period.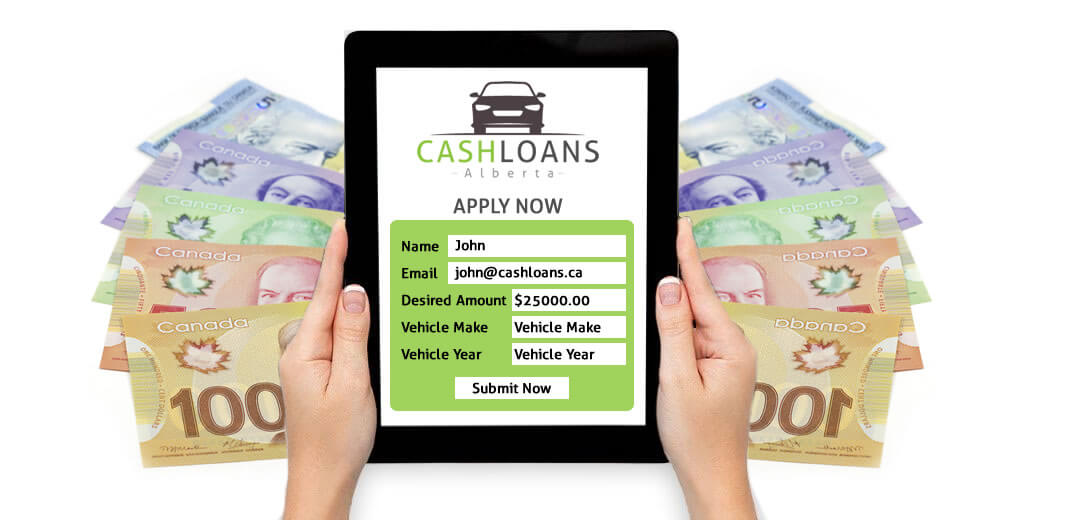 Free Up Your Equity – Get Instantly Approved For The Loan You Require, No Limits, No Credit Check
WHY CHOOSE CASH LOANS ALBERTA?

  We Say APPROVED! When Other Lenders Say NO!

  Lowest Interest Rates: 9% – 28.5% APR.

  Proud To Offer The Auto Equity Loan!

  We Offer Short And Long Term Loans.

  Flexible Payment Options.

  Low Monthly Payment Rates.

  Loan Repayment terms: 90 Days – 60 Months

  FlexTerm Loans – Pay off your loan at anytime without penalty!
Example Loan: $1000 borrowed for 12 months. Interest $158.77. APR 28.5%.
Total Amount Payable: $1158.77
CASH LOANS ALBERTA LOCATIONS
Cash Loans Alberta provides vehicle equity loans for any amount you require. We will assist anyone with Good, Bad or No Credit. Whether you are employed or unemployed, we can help. Our loans are tailored for those who have equity in an Automobile or RV. We require No Credit check and can have you approved and paid in the same day! Here are some features that set us apart.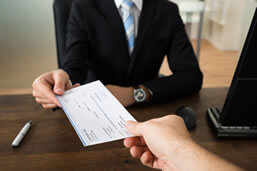 Vehicle Title Loan
Loan against your vehicle – the fastest and most convenient solution if you are unemployed, have bad credit or insufficient earnings.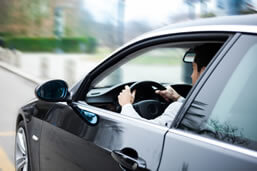 Keep Your Car
We will not store your vehicle for the duration of the loan or take it off the road. You get to keep your vehicle during a loan with Cash Loans Alberta!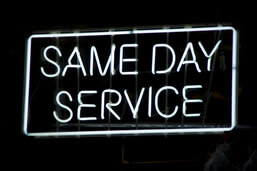 Same Day Cash
We can get you cash within a few hours if you meet all the requirements listed here. Quick and easy, just like a loan should be!
No Credit Check!
Good, Poor, Bad or No Credit? Not a Problem! Unemployed? No Problem! We don't require credit or employment checks to obtain a loan! Call Cash Loans Alberta and speak with a Loan Counseller Today!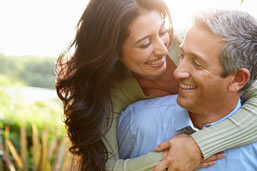 Lowest Payments
Cash Loans Alberta offers flexible terms and payment options to help you achieve a lower monthly payment. Call us and speak with our Loan Counseling Team. Helping you get the Money you need is our #1 goal!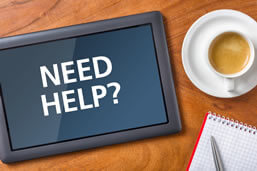 Need Help?
Please contact us at: 403.763.1100 and we will be happy to answer any questions you may have. Cash Loans Alberta and its Loan Counselling Team will strive to assist you reach your financial requirements today!
Stay Connected
Follow Cash Loans Alberta on Facebook for news, offers, and the latest from the company. We also run promotions throughout the year, make sure to follow us below!
Address
Suite 1324, 327-2335 162 Ave SW
Calgary, AB
Hours
We Are Available
24/7